Buster aluminium boats will be presented at the boot 2023 boat show in Germany, which opens the spring season of the boating world. On display is an interesting selection from the luxurious all-weather Magnum Cabin to the small and handy Buster XSr.
Boot 2023, one of the world's largest boating and water sports events, will open at the Düsseldorf exhibition centre on Saturday, January 21, and the exhibition will continue until January 29. This year there are 1,500 exhibitors in 16 halls. The boot Düsseldorf is organised for the 54th time.
Buster aluminium boats can be found at the boot 2023 in hall 4, stand B20.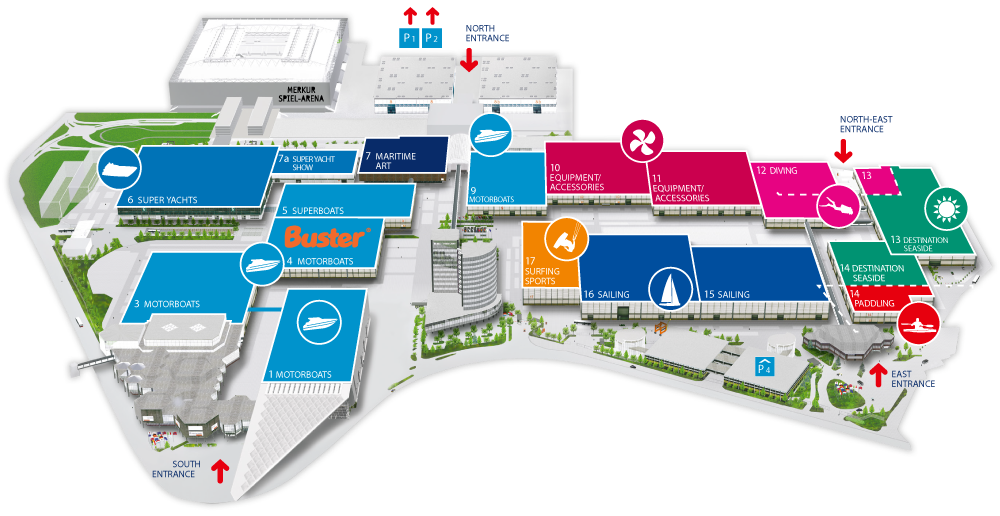 Buster-models range at the boot 2023
Buster Magnum Cabin + Yamaha F300XSB
Buster Magnum Cabin is a stylish, comfortable and easy to handle boat for all weather conditions that is designed for eight persons. Large panoramic windows and unobstructed 360-degree visibility give the interior the feel of being in an open boat except with all the comforts of a cabin.
Buster Magnum + Yamaha F225 XCB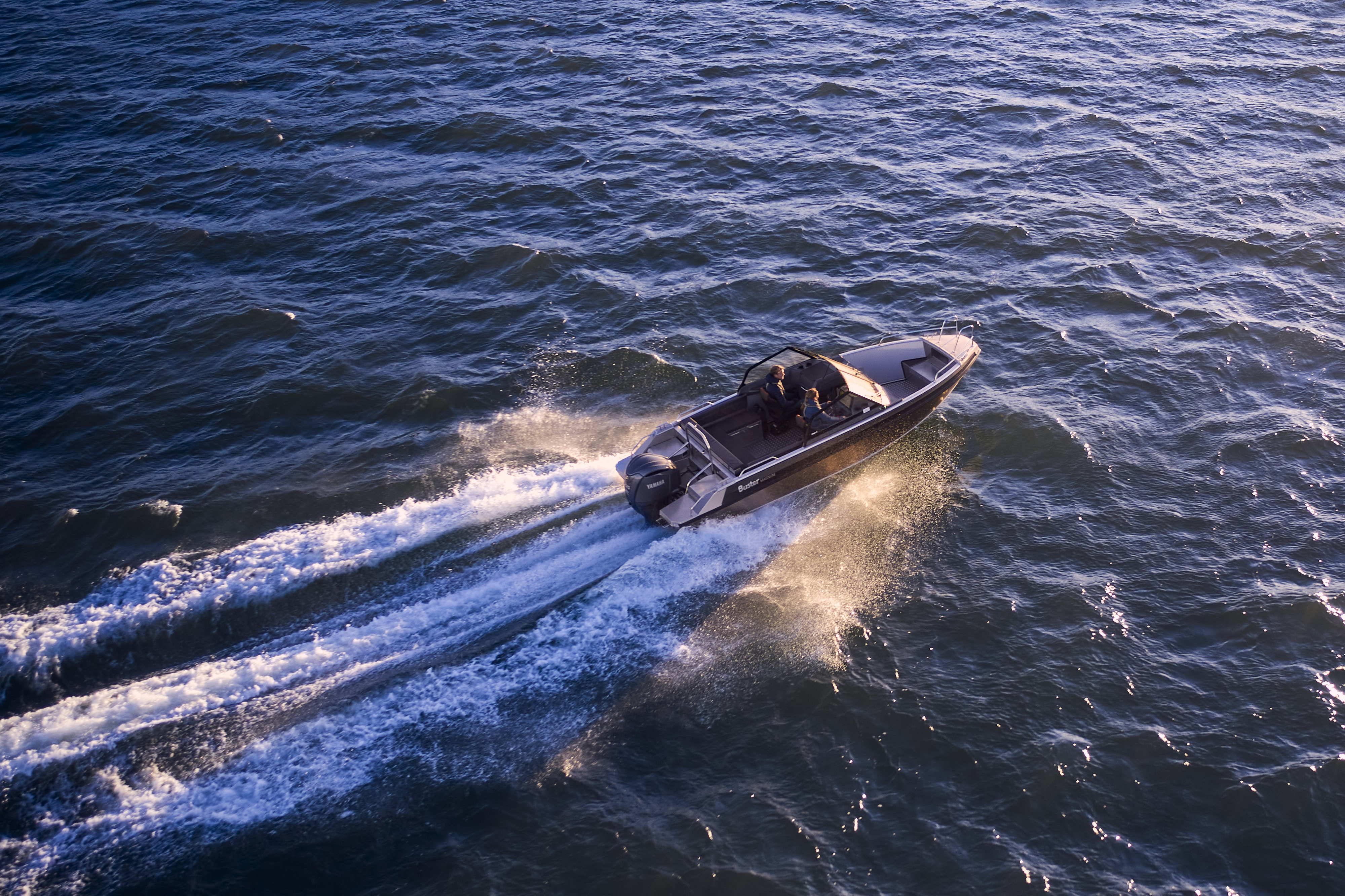 Buster Magnum, a legend among large open boats, designed to be even more stylish and functional! Extra attention has been paid to ergonomics and visibility for the skipper, as well as passenger comfort. 
Buster XL + Yamaha F115XB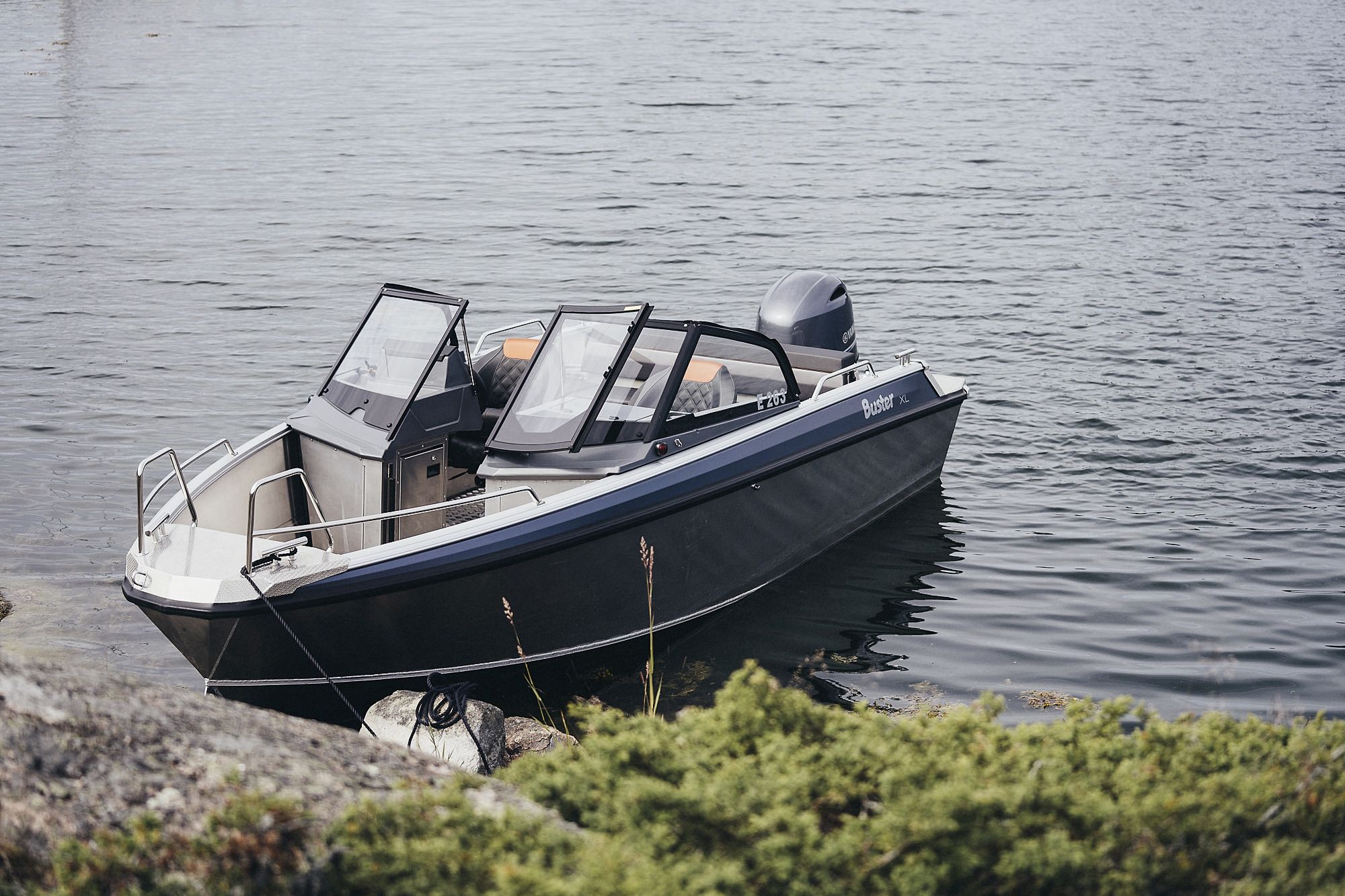 Buster XL is sturdy and six-meter aluminum open boat suitable for many uses. The practical and sleek boat is an enduring favorite of the collection. The updated model's standard equipment includes the Buster Q smart display and Navionics maps.
Buster XSr + Yamaha F20 GEPL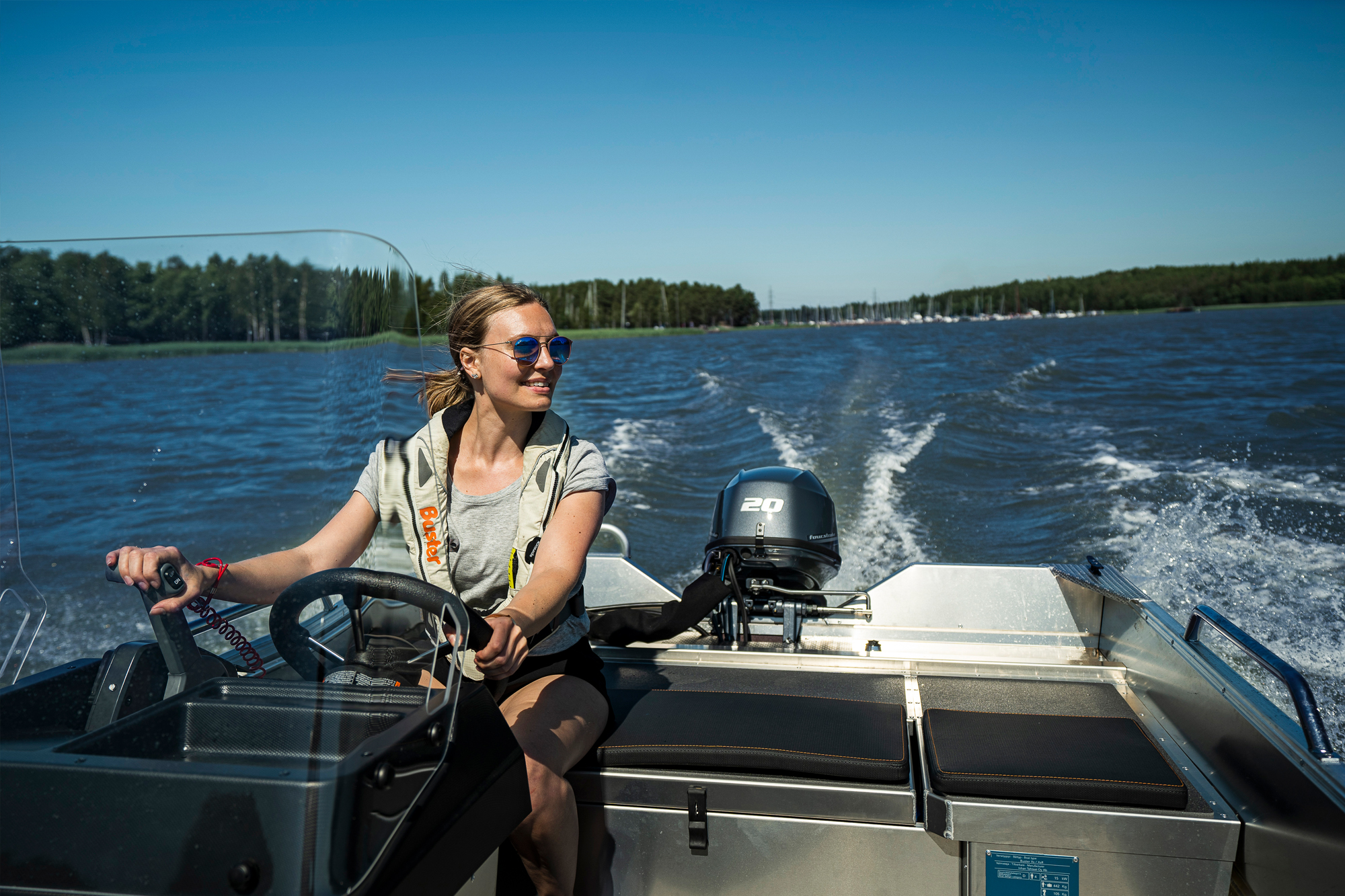 Buster XSr is a small console boat that entertains the entire family!  It is easy to handle and has predictable driving characteristics, which makes it a trustworthy and safe choice even for the younger members of the family. The wide waterline makes Buster XSr an extremely stable boat in its own weight and size category. The console is sturdy and the windscreen provides good protection.
boot Düsseldorf 2023